TR1BE Announcements
1 day ago
Congratulations to our Speech and Debate Team for bringing home 1st Place!!!!! GO TR1BE!!!
Winter Ball
Please join us for the Winter Ball on January 19th, 2018 from 8:00-11:00. The dance will be held at Storey Gym (2811 House Ave.). Tickets are available during both lunches and after school, ticket prices are as follows:
1 for $10.00
2 for $15.00
All proceeds go to the Alzheimer Association

Congratulations to Mr. Berry and FFA for having the winning door in the Christmas Door Decorating Contest.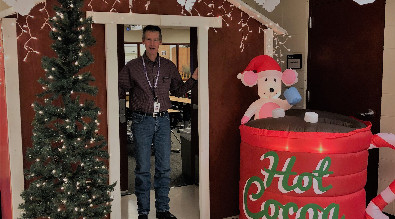 Sophomores:
University of Wyoming has opened its online application for High School Institute or HSI. HSI is a three week summer program that current sophomores can apply to attend. Students will take college classes, stay in the residence halls, participate in community service, and attend events both on and off campus. The program is HIGHLY selective, thus high achieving students are encouraged to apply. Contact Mr. Norman in the career center with questions. All applications are online. For more information or to apply please visit
Central High Mock Trial - 4th Place
Congratulations Swim Team 3rd at State!!!!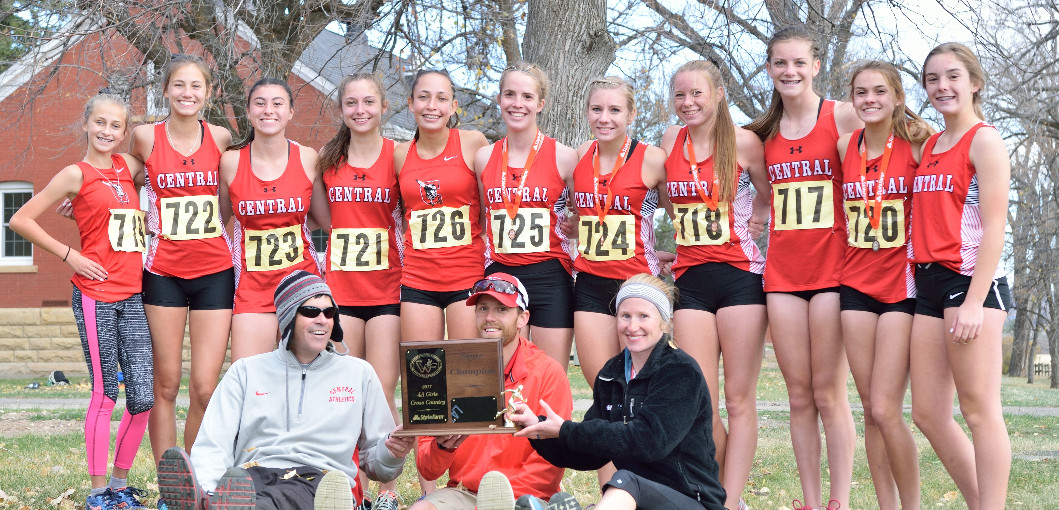 CROSS COUNTRY STATE CHAMPS!!!!!!!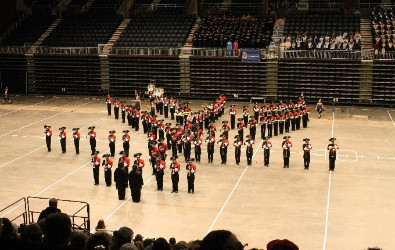 Central High School Choir with LCCC Choir
L
Retake images and data from Picture Day for Central High School are now available on the Lifetouch Portal.
To download the images and data:
Log in to the Lifetouch Portal.
Go to Image & Data Management.
Select the retake information you want to view and download.
Click the Download button.
If you have questions or need assistance, contact your Lifetouch representative or call the local Lifetouch office. You can also contact Lifetouch Technical Support at 1-800-598-2466 or lnssfieldops@lifetouch.com.
CHS Principals with UW Football Coach