TR1BE Announcements
antler alert!
Students in AP Environmental Science classes are partnering with Wyoming Game & Fish and Laramie County Conservation District to investigate the movement of mule deer in Cheyenne. Using radio collars and other technologies, students are tracking our backyard bucks and does as they move through our neighborhoods. Check out their project page to get updates on what they're learning

Seniors
As you order official transcripts from the records office at CHS, please confirm the transcript format the college(s)/university(s) will accept as official. In most cases, faxing or emailing transcripts are not considered official. Yet, there are some exceptions. In order to assure your college applications are complete, it is important that you know and request the acceptable official transcript format for each College/university that you apply to. --Mr. Norman.

Consider taking the time to review the scholarships found at Central High School. To do so, review the document found at this link. Some applications are online, while others require a paper copy found in the Career Center.
Juniors
Boys State: Applications are now being accepted for Wyoming Boys' State, a program of The American Legion. This program helps prepare juniors to grow as leaders in their schools and communities, and is a great academic experience and resume builder. Student delegates participate in a model state, complete with governmental bodies and elected public offices. Applications are due by March 16, 2018.

Wyoming Boys' State is designed to mirror the structure and operation of state government while providing training in practical citizenship, leadership and character. It is a non-partisan week long educational program that takes place at the Wyoming State Fairgrounds in Douglas June 2-8, 2018. More information is available at:
Classroom work, lectures, and hands-on activities promote learning by doing and tuition is covered by American Legion posts and other community-minded organizations from throughout the state. Plus, college scholarship opportunities are available, and we offer 3 college credits for those that complete the program.

Laramie County 4-H Carnival
When:

Sat. March 24th, 12 - 5 p.m.

Where:

LCCC Recreation & Athletic Center, 1400 E. College Dr.

Tickets:

$1.00 Basket Raffle, $.25 Game tickets

Food:

$1.00 - $5.00
All Proceeds go to support the Laramie County 4-H program. For more information please call 307-633-4383.

Congratulations to our Speech and Debate Team for bringing home 1st Place!!!!! GO TR1BE!!!
Congratulations to Mr. Berry and FFA for having the winning door in the Christmas Door Decorating Contest.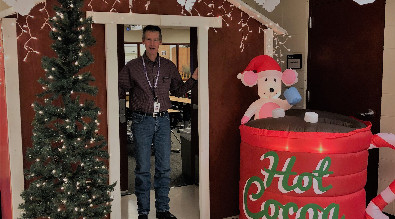 Central High Mock Trial - 4th Place
Congratulations Swim Team 3rd at State!!!!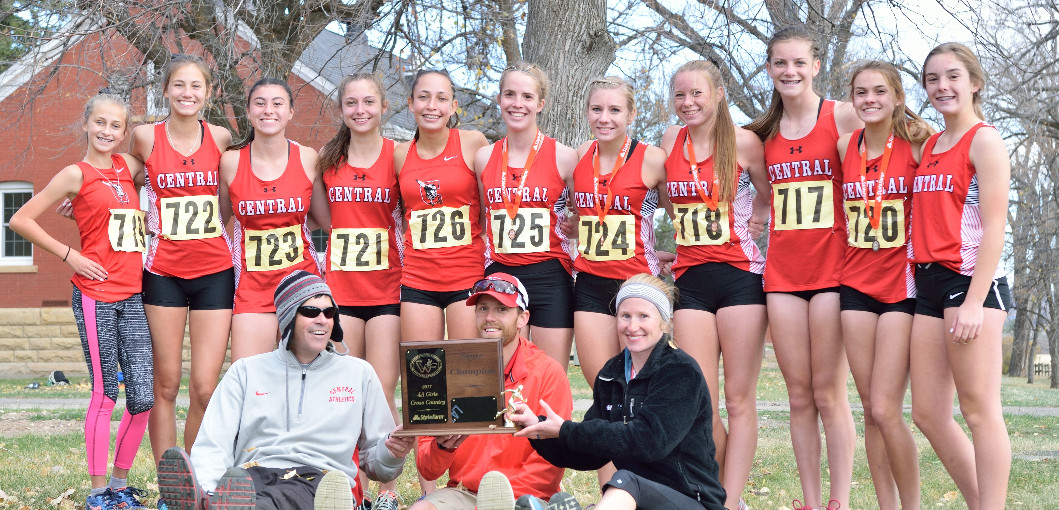 CROSS COUNTRY STATE CHAMPS!!!!!!!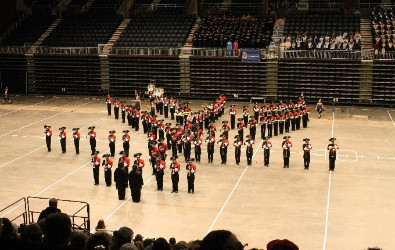 Central High School Choir with LCCC Choir
L
Retake images and data from Picture Day for Central High School are now available on the Lifetouch Portal.
To download the images and data:
Log in to the Lifetouch Portal.
Go to Image & Data Management.
Select the retake information you want to view and download.
Click the Download button.
If you have questions or need assistance, contact your Lifetouch representative or call the local Lifetouch office. You can also contact Lifetouch Technical Support at 1-800-598-2466 or lnssfieldops@lifetouch.com.
CHS Principals with UW Football Coach